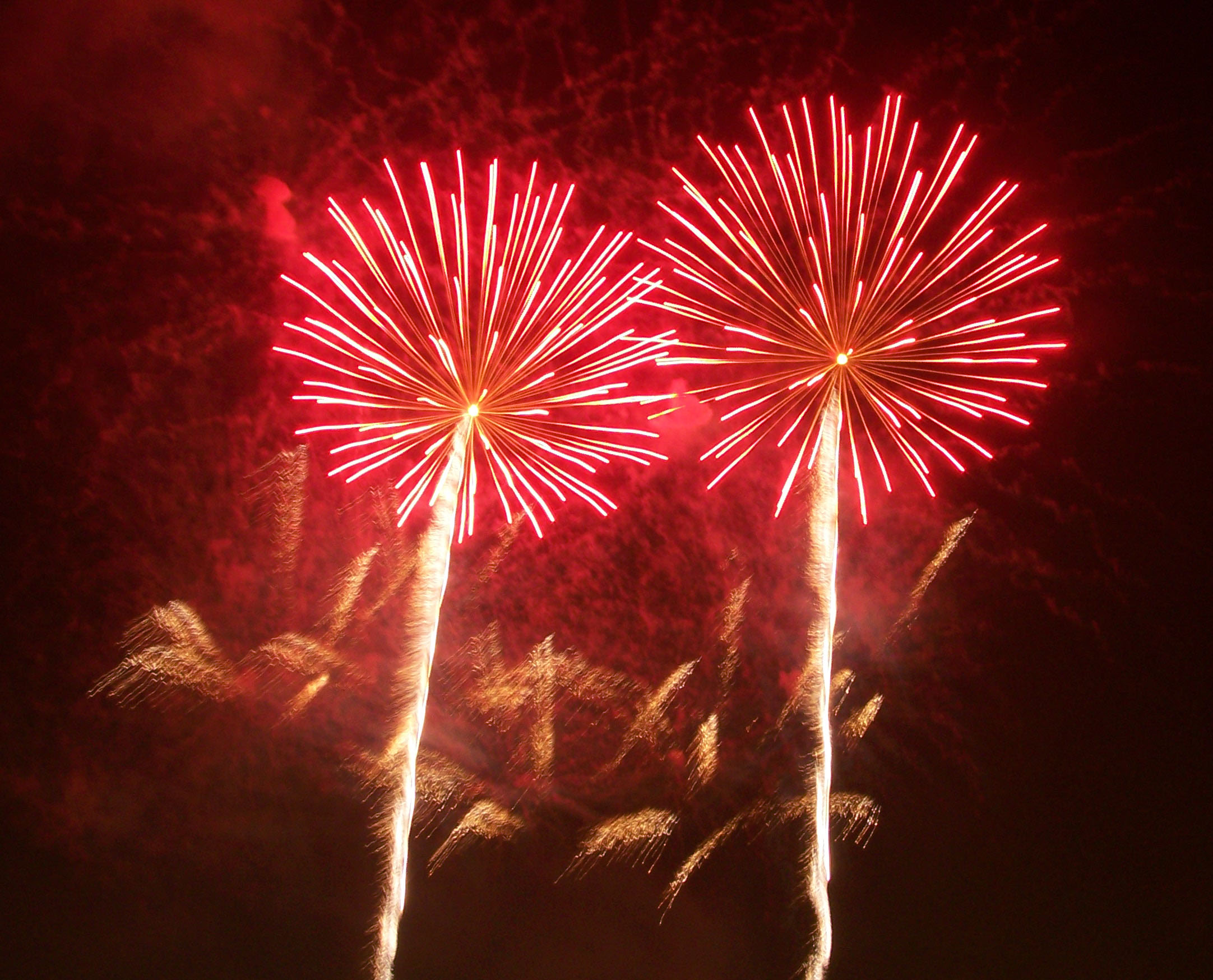 Our new service comes at just the right time - helping founders to sell their business whilst helping entrepreneurs to purchase potential
The UK start up market is in flux. We now offer a conduit for Founders to try to sell their companies and a place for entrepreneurs to pick up bargains.
Exclusive features and insight into the world of Equity Crowd Funding. Only available through an ECF.BUZZ membership.
only £3 / month
The UK start up market has never been more fluid. Record numbers of starts ups have been registered this year and we at Buzz are seeing record numbers of failures. But a failed enterprise doesnt mean it is the end.

Lets say for example you had a business that you used equity CF to fund in 2017. It hasnt gone to plan but it hasnt been a disaster. As the founder you have tried but cannot see the best way to make progress. You need for personal reasons to move on. You could just have the company dissolved. But is that really the best option. How about if we could find an entrepreneur willing to take on the business for a small consideration - someone who can see a way ahead. You (or your shareholders) have invested £300k in it so it must surely have some residual value?

Another alternative might be to put the business into administration and try to arrange a pre pack or some other sale option using the IP firm. We wouldnt recommend that - they charge enormous sums for doing very little. Providing you can show the debts will be paid down, you dont need to use an IP. As a founder you not only get to feel good about the outcome but you may well get to see your baby develop in the future. That has to be better than the dissolution option. It's a win win.

So why not get in touch - rob@ecfsolutions.co.uk.

We have 40 years experience in start ups. ECF.Buzz has its own investor club and a database on over 1300 equity crowdfunded companies. We already have some businesses for sale and we have a small number of contacts looking to buy. We work on a no sale no fee basis.
Friday November 13, 2020