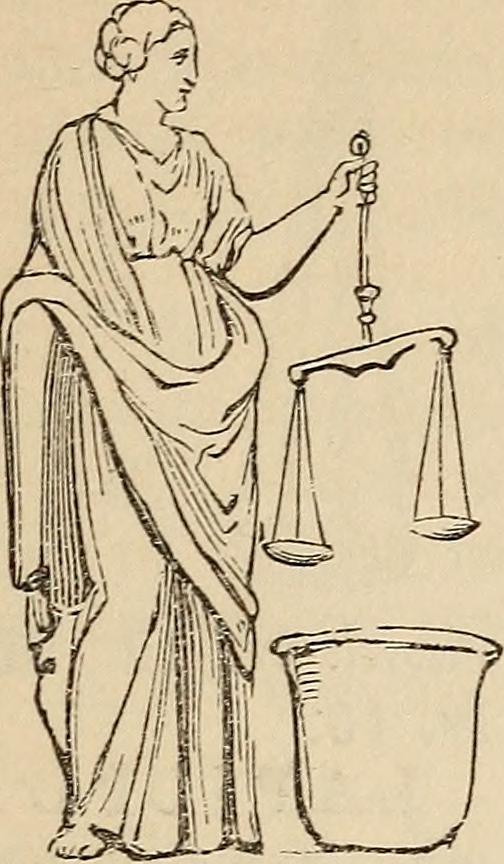 Oval Money Round Ball Square Hole and the usual it's not our fault Gov.
The collapse of yet another Wonder in the world of equity crowdfunding proves one thing - As Crowdcube and Seedrs run it, it does not work. When will the Government wake up?
This is the truly pathetic communication received by both Crowdcube and Seedrs investors in the failed Oval Money -


Dear Investors,
This is a premium article.
You need to be an ECF.BUZZ member to read the full thing. Join now for only £3 per month!