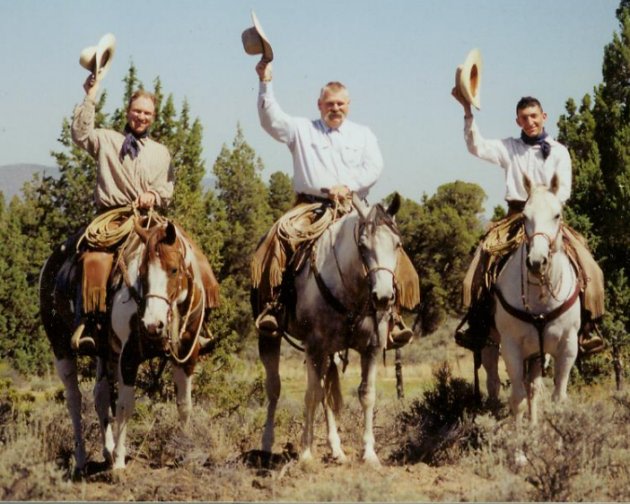 Revolut may return 100 times Crowdcube investors' initial stake in the New Year
In a new funding round TVC have valuued Revolut at around £5bn - more than 100 times the price paid by Crowdcube investors. HNY!
Exclusive features and insight into the world of Equity Crowd Funding. Only available through an ECF.BUZZ membership.
only £3 / month
In an event that may well change the face of UK equity crowdfunding forever, The US tech investor TVC, whose Alumni include names like Netflix and Airbnb, are in talks with Revolut about a large debt and equity investment that would blow the lid off the sector's poor performance when it comes to ROI.

Whilst this is not a justification for the average rubbish Crowdcube promote daily, it is a welcome change and something equity crowdfunding is in desperate need of - vindication of the dream. 100 times return on an investment of £5k is life changing for most of us.

We still believe that in the longer race between N26, Starling, Revolut and Monzo, there will only be one winner and our money is not on Revolut. But for sure if this round completes in Q1 of the New Year, it will change the landscape.

Crowdcube only managed to hold onto Revolut for the initial crowdfunding round, the Fintech then moved to Seedrs. They raised just £1m on Crowdcube in July 2016, from 433 investors. A few of those took the share buyback offer at a 19X return when Revolut raised £250m again in the US. But Seedrs investors, who put in more than £3m, are looking at a far more moderate ROI. They can of course use Seedrs' secondary market for liquidity. How Crowdcube investors realise their potential 100X is another matter. £100m is a large lump to buy back.

However you view it, it is a huge success for Crowdcube and Seedrs and begins the 20's on a very positive note.
Friday December 27, 2019