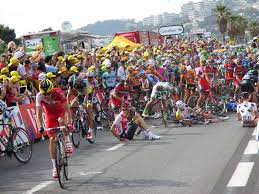 Rishi's Future Fund is a DISASTER. How did we come to this?
Looking down our database at some of the still open failures that have used Crowdcube and Seedrs and looking down the Future Fund list you come across far too many of the same names
Does anyone at The British Business Bank do anything? From the evidence we see the answer has to be no. Why did SaaS Holdings get help from the Future Fund. Why did Juggle Jobs , now in liquidation get help. Why did Mettrr, a failed and very small 'tech' company get £3.5m in match funding and was it really matched. How did the flying slug aka Airlander persuade members of the BBB that...
This is a premium article.
You need to be an ECF.BUZZ member to read the full thing. Join now for only £3 per month!
Saturday August 13, 2022