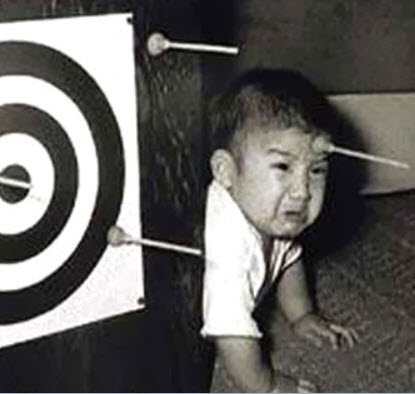 Seedrs bought for $100m by Republic. Is this the real story?
No. Not really.
The devil is in the detail.

Unlike the newspapers, who just punt out a deal done for $100m becasue that's what is in the PR, we thought you might like to know what the deal really means.

And it isnt simple.

The Core Consideration is split into 3 parts - all adding up to a min purchase price per of £23.59.

Seedrs tells its...
This is a premium article.
You need to be an ECF.BUZZ member to read the full thing. Join now for only £3 per month!
Thursday December 2, 2021