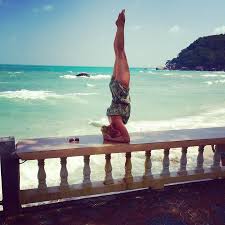 Something very dishonest about Fitness Businesses!
If you were in any doubt about whether Crowdcube is full of lies then read on................
Ethos Global comes to mind.

Blok have used Crowdcube twice. They dont communicate with their shareholders as the Crowdcube forum illustrates and they dont tell investors the truth.

In the forum for the 2018 raise on the FCA regulated Crowdcube platform was asked a very sinple and sensible Q. Do you make or have you ever made a net profit. Here is the real answer....No....
This is a premium article.
You need to be an ECF.BUZZ member to read the full thing. Join now for only £3 per month!
Thursday December 30, 2021