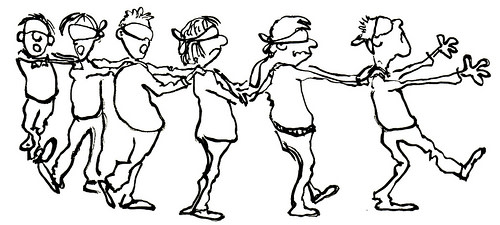 Some recent outcomes in Equity Crowdfunding - none of them great.
Wild Beer doesnt build venue. Chirp loses investors a song and Podpoint sells out to give investors their money back.
Exclusive features and insight into the world of Equity Crowd Funding. Only available through an ECF.BUZZ membership.
only £3 / month
Well what do you expect. There are no reasons for The Wild Beer Co to open the huge new venue they told investor they were funding. They can make do with lots of cash in the bank and an easy life. They promised they would when they took £1.7m off them on Crowdcube - but hey who believed them....it was on Crowdcube, right. You did?

Chirp (Asio Ltd) have or are about to lose investors 88p in the pound. Founders will make a great return thanks to the money they took off the crowd. It was on Crowdcube and Angels Den

Pod Point decided it was too risky to keep struggling on so are selling out to EDF and leaving crowd investors scratching their heads. At least they get their money back with a huge thank you. Bless your little electric plugs. Another Crowdcube wonder.

We can do this better with some thought and a little more intelligence. Will we? Well our planet suggests not.
Monday February 17, 2020