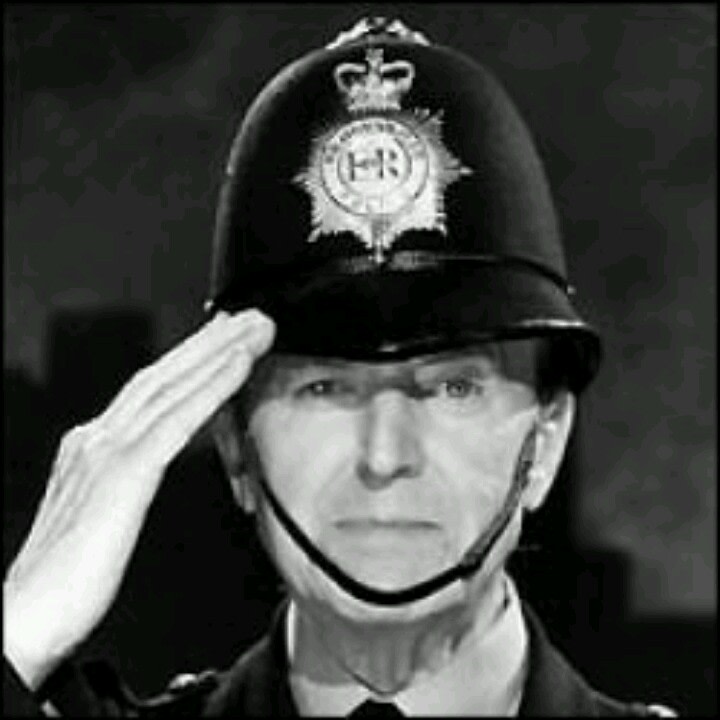 Some simple advice for investors in light of the scandal at Blackmore Bond.
Dont rely on the FCA or the FOS. Do do your own due diligence and do it thoroughly. If you are not sure dont invest money you cannot afford to lose.
Luckily we dont live in a nanny state. Some peeps like self proclaimed banking expert Pual Carlier think we should. But what does he know?

Well as it turns out not as much as he hoped. We had a twitter chat about Blackmore after the BBC Panorama programme aired. I claimed that the bond itself wasnt FCA regulated. Which is a fact. This should have been a red flag for investors....
This is a premium article.
You need to be an ECF.BUZZ member to read the full thing. Join now for only £3 per month!
Thursday August 18, 2022