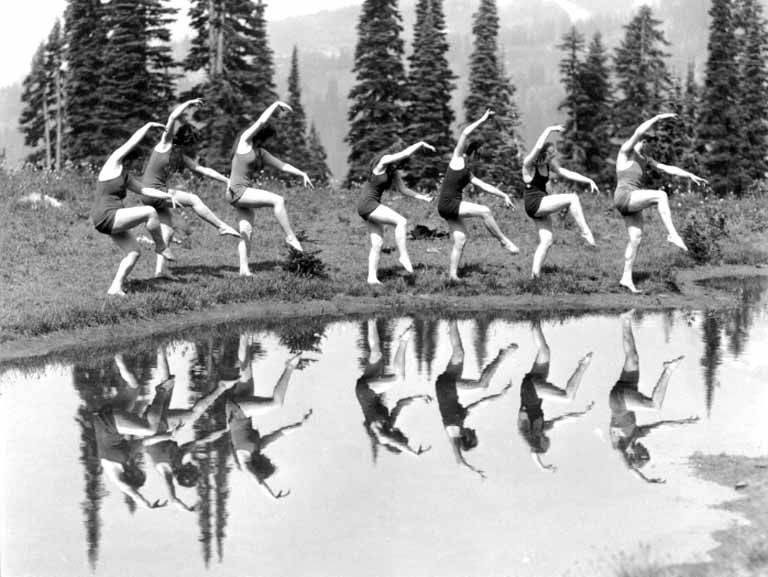 Student Rents used Crowdcube to take £466k off 179 investors just a few months ago. It seems it was not all what it seemed.
If this isnt a spoof then its very hard to explain how Crowdcube allowed it to happen and why the FCA has not already cancelled their licence.
UPDATE 19th May -

Well well, if the FCA had any interest in protecting investors against the fraud perpitrated by the likes of this guy then they are hiding it very well. Grant McCusker already had a criminal record from 2017 for fraud, when he faked a Scottish Football Association accreditation to gain access to an SFA job. All Crowdcube had to do was...
This is a premium article.
You need to be an ECF.BUZZ member to read the full thing. Join now for only £3 per month!
Friday April 21, 2023