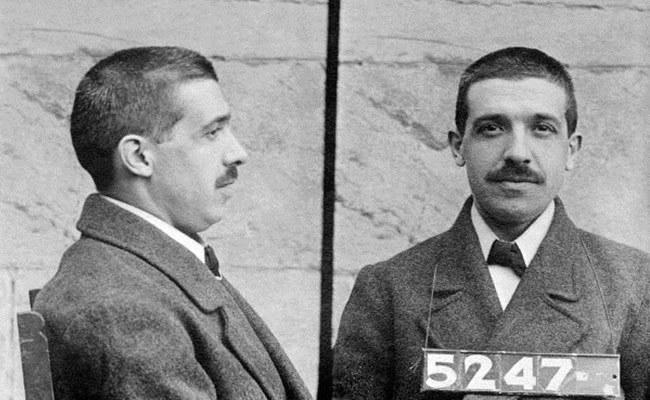 Super Woman Nicola Horlick cannot Fly. She cannot even count.
It is somewhat of a shock to find that either Nicola Horlick cannot count, doesnt understand basic accounting or has broken the law as defined by 2006 Companies Act. She is supposed to be a Fund Manager.
Nicola has used equity crowdfunding more than most. An easy option for her, where she could tell people of her success in the City without anyone bothering to check. It has not turned out well for investors.

Times Place Brasseries which isnt trading anymore was one such attempt. She told investors on the FCA regulated Seedrs platform that her existing restaurant in Barnes named...
This is a premium article.
You need to be an ECF.BUZZ member to read the full thing. Join now for only £3 per month!
Monday November 15, 2021