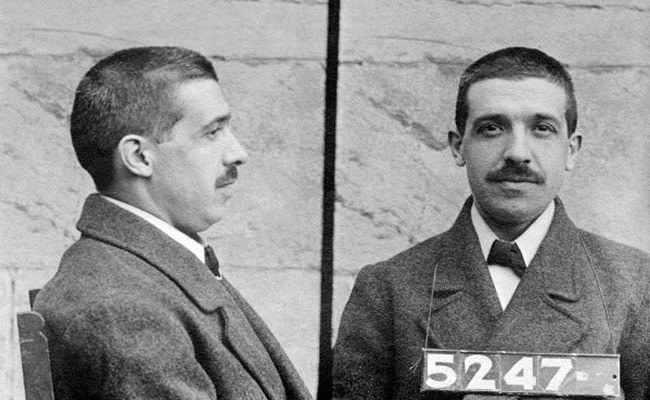 Swipii - have we finally reached the bottom of the barrell? Probably not given Crowdcube's record.
Six months after using Crowdcube and being valued at £7.5m, rewards gizmo failure Swipii has entered Liquidation. Even we didnt think that level of incompetence was possible
In their Crowdcube video, which we can now see was just a piss take, Swipii Founder Louis Schena enthusiastically tells people that there has never been a better time for their buisness. This was in April 2021. So well into the global pandemic.

In Swipii's rather pathetic 'sorry guys we have gone bust' email to users, they state that the business was sunk by the pandemic. This...
This is a premium article.
You need to be an ECF.BUZZ member to read the full thing. Join now for only £3 per month!
Wednesday November 17, 2021