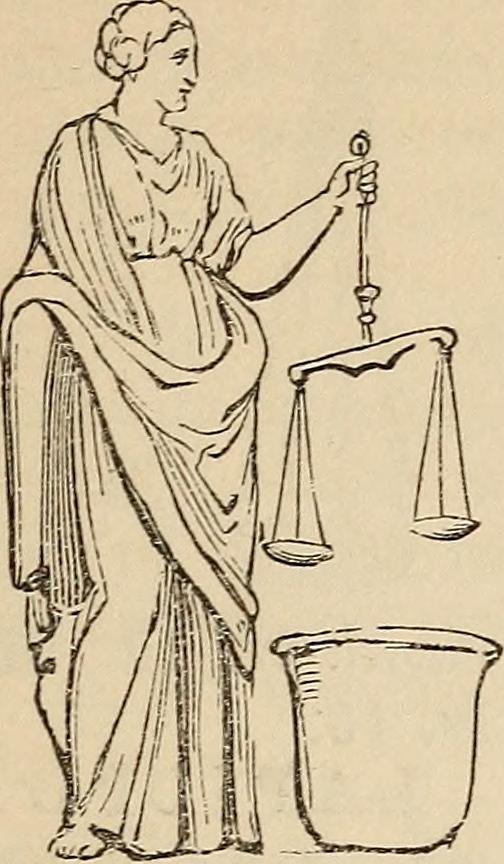 The Demise of A Crowdfunding Legend. When will we learn these obvious lessons?
Fullgreen has used Crowdcube 7 times - so far. Before that the founder. Gem Misa, used Crowdcube 2 times for Righteous. The outcomes for both are not clever.
One has to assume that Gem Misa, the dynamic Founder of Fullgreen, cannot count. The alternative isnt very pleasant for her army of faithful investors. No one likes to be taken for a fool, even once. But nine times........

This all started way back at the very beginning of Crowdcube's journey as the wrecking ball of UK start up funding. Gem and her husband set up Righteous, which...
This is a premium article.
You need to be an ECF.BUZZ member to read the full thing. Join now for only £3 per month!
Thursday November 3, 2022