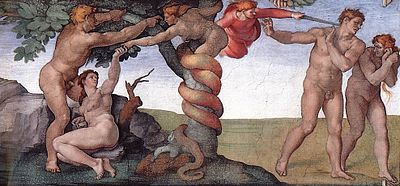 The failure of Livias - a classic Equity Crowdfunding Tale
Olivia's Livias was valued by Seedrs at £13m after 1300 investors put in £2m. It was sold 18 months later for £350k - only a fraction of this in cash. Investors lost the lot.
There are so many lessons to learn from the failure of Livia's; it is hard to know where to start. And dont be fooled by the PR - it was an absolute and complete failure.

Olivia darling can be seen on the Seedrs pitch video dressed as Willie Wonka. She certainly is a right Charlie! Was the pitch fair and full of honest information? 1300 plus Seedrs devotees thought so and put in just...
This is a premium article.
You need to be an ECF.BUZZ member to read the full thing. Join now for only £3 per month!
Saturday February 19, 2022