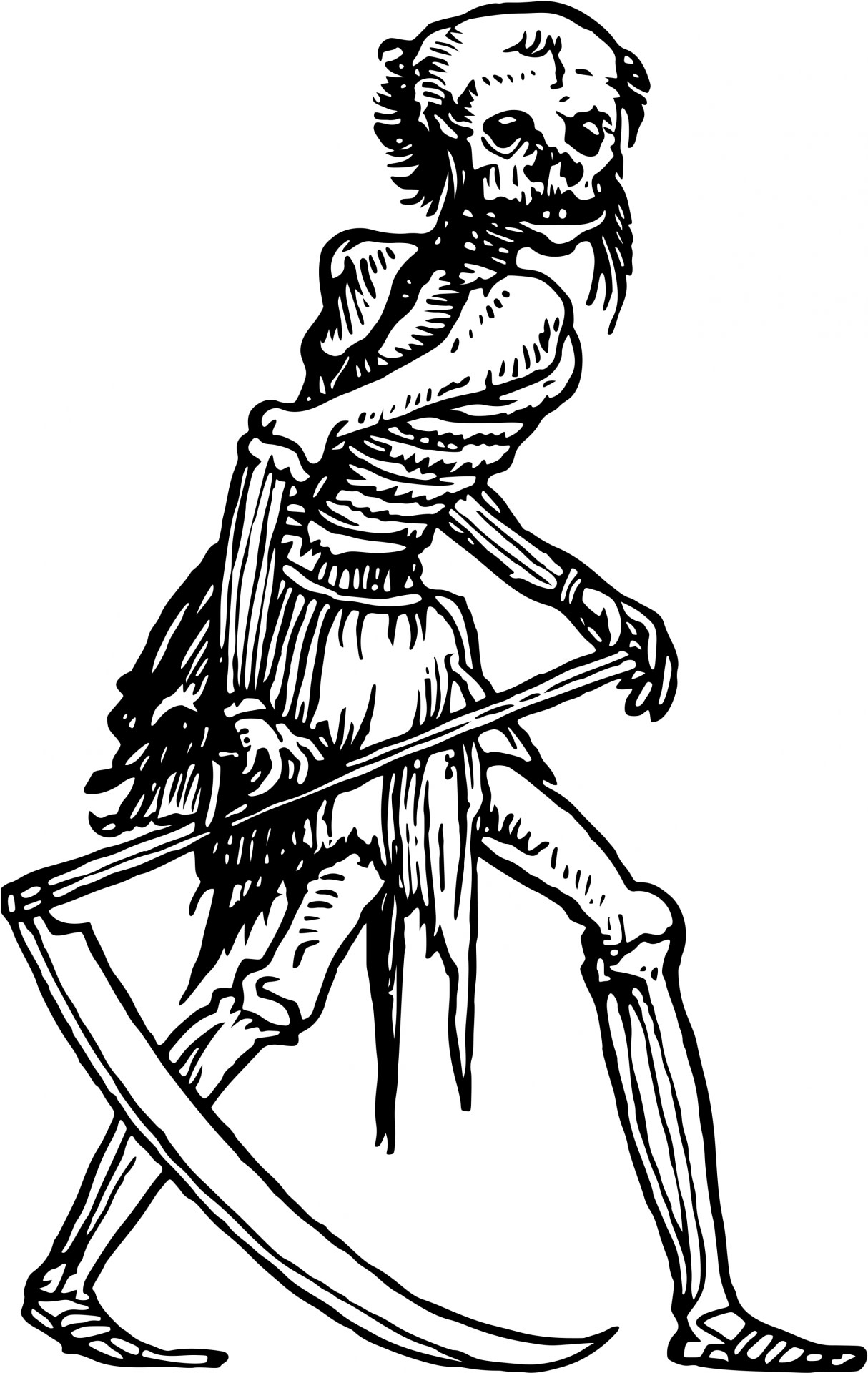 The Full Disaster that was Crowdcube funded Moneydashboard is now revealed. Crowdcube investors have been wasted. WOW!
Here is the pathetic excuse for comms sent by Crowdcube to its investors in failed Moneydashboard. Again someone needs to go to jail
Here is the text of the Comms sent by the interns at Crowdcube to investors who have not only lost 95% of their money, many of them have been told they will have to repay their EIS. Great job guys - thanks Darren. Another complete fudge up by the team who really know how to screw people..........simple soultion peeps is NEVER use these crooks again.

If...
This is a premium article.
You need to be an ECF.BUZZ member to read the full thing. Join now for only £3 per month!
Tuesday February 22, 2022