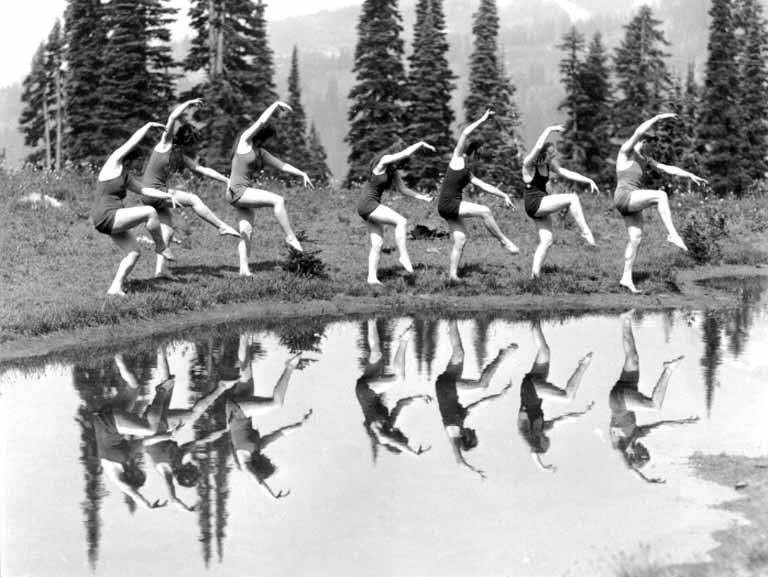 The jury is no longer out. The verdict is in. Valuations on start ups need a thorough review.
A recent email string with a company about to launch a £1m+ equity crowdfunding round has revealed the real issue - these guys hadnt a clue how to value their company.
This was embarrassing. A CEO of an newish company operating in the retail sector had valued the company for an Equity Crowdfunding round at over £5m. To date it had delivered nothing but losses and had failed to get even close to its business plan first published in 2018. Sure Covid had been a major factor but not before March 2020 - it didnt exist before that. 2018 and 2019 accounts were...
This is a premium article.
You need to be an ECF.BUZZ member to read the full thing. Join now for only £3 per month!
Wednesday January 12, 2022