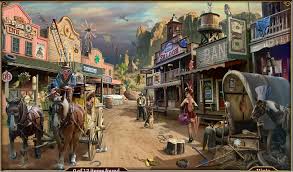 The misuse of financial projections by both Crowdcube and Seedrs is the real cause of the failure of equity crowdfunding as their models play it
Financial projections face both ways. They act as a guide to the future for potential investors and as a template for management to help prevent the company slipping into insolvency in its early stages. The former sells equity but its the latter that allows this equity to see some real ROI. Current models are failing investors.
We recently read the valuation comment from the founder of ASAP Water Crafts which has used Crowdcube twice to raise a total of £434k. See below. It is indicative of the sort of knowledege out there in the UK start up system - very poor. And it is exactly this issue with financial projections, that have come to dictate the sale of equity in these start ups, which cause their eventual...
This is a premium article.
You need to be an ECF.BUZZ member to read the full thing. Join now for only £3 per month!
Thursday April 7, 2022