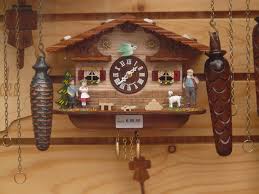 The Swamp might just get greener
Nicola Horlick to stand for the Lib Dems in Chelsea. The world has ended.
Exclusive features and insight into the world of Equity Crowd Funding. Only available through an ECF.BUZZ membership.
only £3 / month
Jo Swinson has cabbages for brains. Nicola Horlick is not fit for public office.

Look at Glentham and Derby St Films.

Read about her here - search Holick. She has made plenty of them.
Thursday October 3, 2019