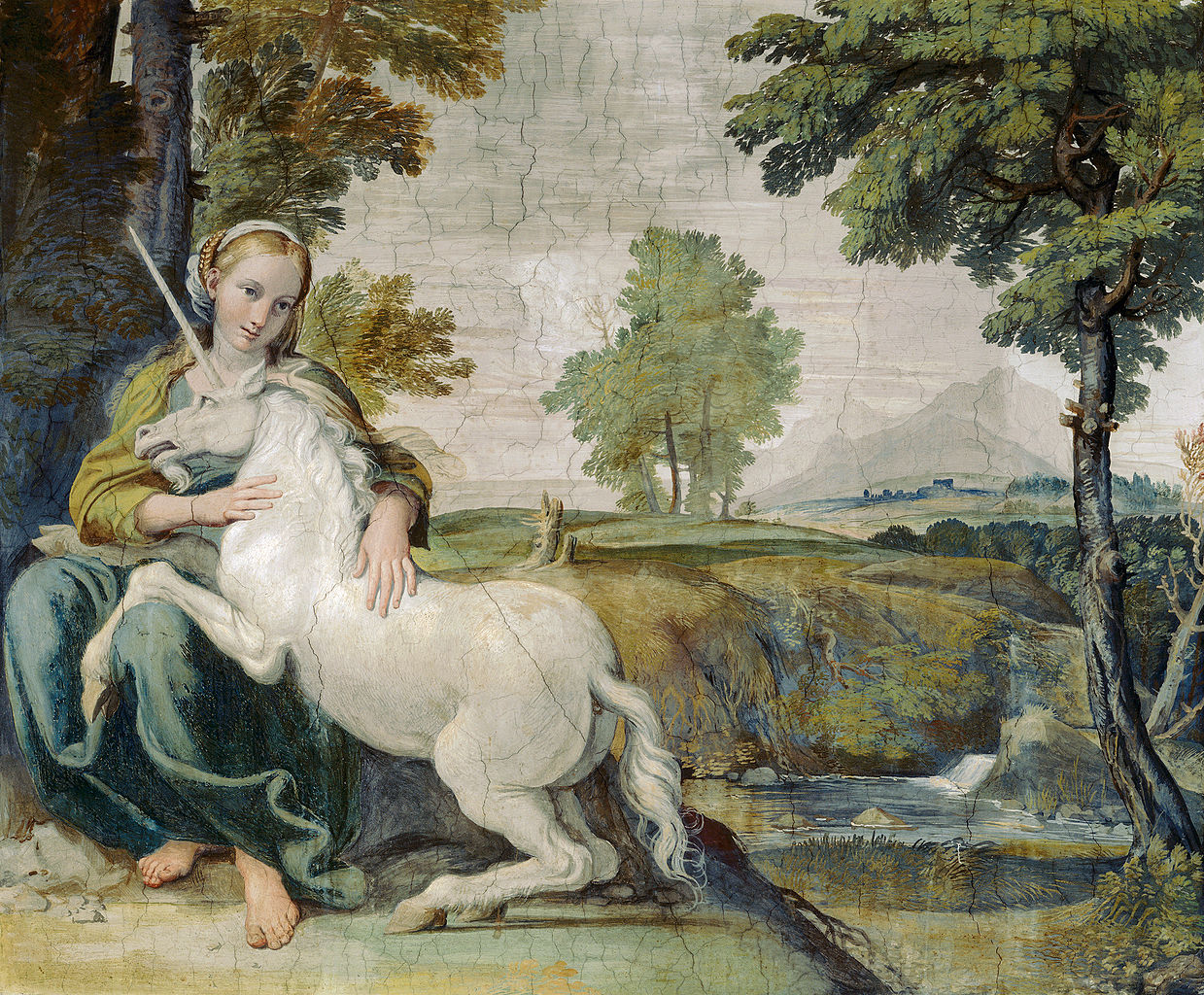 There is a whiff in the air. The failure of Farmdrop is yet more evidence that the Crowdcube style of Equity Crowdfunding doesnt work - at all. Time the FCA stepped in
Farmdrop would never have existed without its early £750k funding via Crowdcube. £30m of losses later it has finally failed leaving many small suppliers out to hang just before Christmas.
And here we go again.

We told anyone listening that Farmdrop would fail. They told Crowdcube punters that by 2017 they would be making profits of over £4m. Punters believed them.

Several iterations and teams later they have finally given up but only after taking goods off suppliers knowing they could never pay them. Someone must be held accountable. But as...
This is a premium article.
You need to be an ECF.BUZZ member to read the full thing. Join now for only £3 per month!
Saturday December 18, 2021