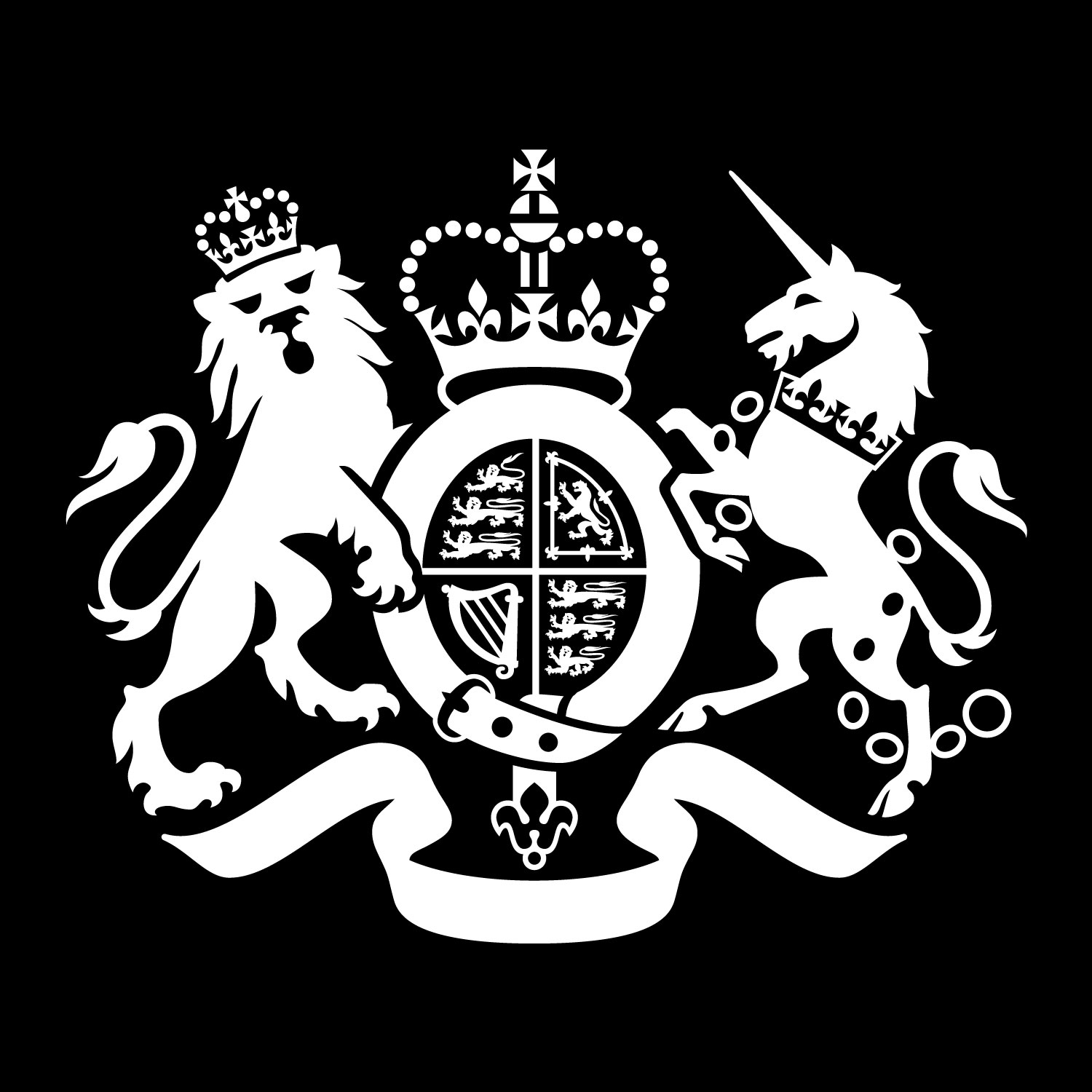 This time the misleading is too obvious to ignore. Seedrs funded and Covid grant wasting West Berks Brewery lied to investors on the FCA platform
We know it's been happening for years but this case is caste iron proof of just how rigged this system is aginst investors and the UK taxpayer.
West Berkshire Brewery has gone horribly bust. Huge.

In July 2020 it told investors on the FCA regulated platform Seedsr, that it had increased revenues by 86% and was on track to success. Led by the old warhorse of independent brewing, David Bruce and with an apparent success at the helm as both CEO and CFO, investors piled in and gave the company £1.3m. They had given them...
This is a premium article.
You need to be an ECF.BUZZ member to read the full thing. Join now for only £3 per month!
Sunday January 30, 2022