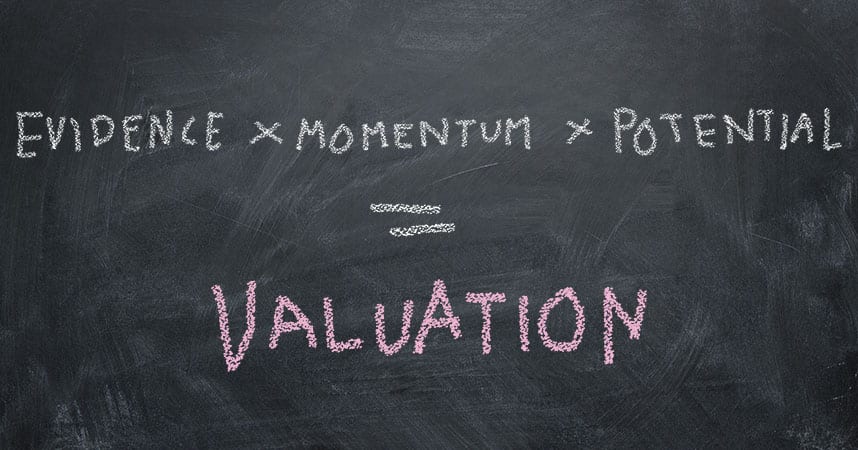 TravelNest is a classic tech based start up which will explode when the current funding round on Growthdeck allows it to try to scale.
Listening to Doug Stephenson, founder of Travelnest, is a reminder of the fine line between genuis and hapless.
Exclusive features and insight into the world of Equity Crowd Funding. Only available through an ECF.BUZZ membership.
only £3 / month
Growthdeck, for whom we did some work in the early years, are now promoting a £1m round for Travelnest. The total funding they are trying to complete is £15m, £7.5m of that is from The Scottish National Investment Bank and the rest is from private and institunional investors plus the add on from GD.

Travelnest offer holiday lets a more efficient marketing and booking platform.

GD last email says they may well be a Tech Unicorn.

We dont think so.

Listening to Doug, the Founder, in the pitch video, he claims that he came to the idea as he realised that the Hotel Sector with its high occupation rates had stolen a march on the holiday letting market. The two markets are simply not comparable in our opinion. Hotels run a business where a minimun OR allows BE and then profit - it is a commercial business based on letting rooms. The holiday home market is very different. Many if not most holiday home owners invest in them for a capital gain and use the added income from lettings to improve the property, pay the mortgage and have fun themselves. That is why the OR is as Doug says only 57% on average. Hotels couldnt run at that rate.

Then there is the issue that a company like Justpark suffers from. Like Travelnest, Justpark has no or very little control over the product it sells its customers. Travelnest is simply a promotional bridge between holiday makers, a Booking agent like Booking.com and the rental owner. They dont control the actual offer made. That can work at a certain level as JP found. But scale it up as you have to if you wish to be called a Unicorn and it explodes under the pressure.

As with so many post internet start ups, the race for success has led to YE Dec20 with accumulated losses of 7.7m - over £3m in that final year. Accounts for YE21 should really have been filed by now given the size of this round but have not been. You have to wonder why?

The business plan shows impressive scaling if you like extreme ice climbing. The rise on all metrics is almost vertical and yet the period to date shows little sign that this is in fact achievable. Debts will probably be cleared following this round and with £1.5m at 4.5% above LIBOR, that is lucky. Chasing the Unicorn has become a bit of farce with tech companies. Most of them end up just catching a cold that turns to flu and is then terminal.

Our prediction for Doug and Co. Best case is that the scaling takes longer than anticipated and cash tightens leaving him to fire sell the company to a larger operator through an Administration, which wipes out all the small investors - but gives Doug a decent return. How many times have we seen that?
Wednesday October 12, 2022