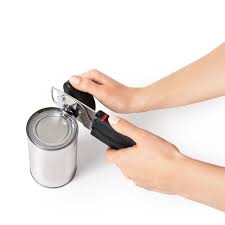 Upgrade Pack - what was true when they used Seedrs to raise over £500k?
Upgrade Pack is still alive - even though it told Seedrs investors last year it was closing. So what has happened really and were Seedrs or their investors ever given a chance?
The Founder of Upgrade Pack, Craig Unsworth, has been building his persona for sometime. A kind of serial company opener - bit like a can opener but not as useful. Most of the companies get closed down in an orderly fashion having done little or nothing. This maybe where Upgrade Pack differs.

Craig used to be called Craig Le Grice - we have no idea why he changed his name but that...
This is a premium article.
You need to be an ECF.BUZZ member to read the full thing. Join now for only £3 per month!
Friday January 22, 2021