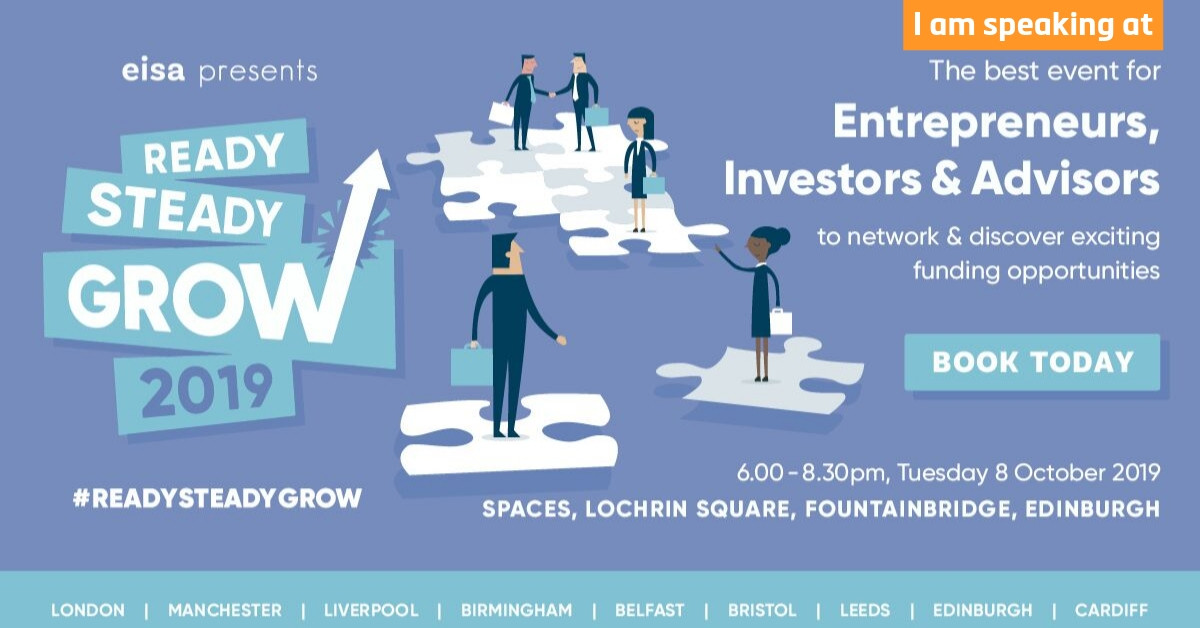 We can offer Northern members a complimentary ticket to this Edinburgh EIS event
Northern Members of ECF.Buzz can benefit from our partnership with The EIS Association.
Exclusive features and insight into the world of Equity Crowd Funding. Only available through an ECF.BUZZ membership.
only £3 / month
Get in touch if you would like complimentary tickets to this event. First come first served for a limited number of tickets.
Monday September 23, 2019