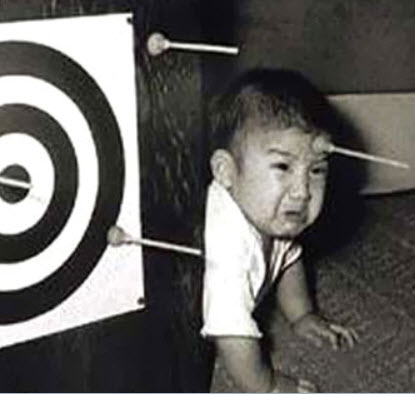 We say Good bye. Thanks for the support and sorry we couldnt make the difference.
Time to move on.
Exclusive features and insight into the world of Equity Crowd Funding. Only available through an ECF.BUZZ membership.
only £3 / month
We have today come to the decision to close down. We have caneclled all active subscriptions and closed our Stripe account. The website will remain active for now.

Its has been a long few years since we started in 2012 and then developed ECF Buzz in 2018. But the forces we rage against have very deep pockets and the corruption in this country is Mariana deep. So instead of banging on the same old door for ever, we have decided to call it a day and look for a new adventure.

Thanks to all of you who helped and supported.
Tuesday June 13, 2023