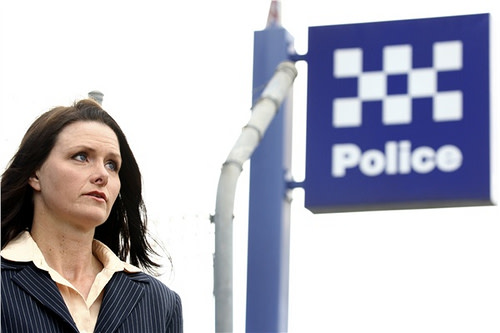 Webinars are all the rage. But do you really know if the host and his guests are even qualified to be talking about the topics in discussion?
This is yet another Internet fudge up. Free Webinars are rife - like the pox in 16c London. You dont want the pox.
You open your email and there is an invite to a free Webinar run by JP Jones and Co - a leading start up incubator they tell you. They have a couple of gold plated guests to help make your business the huge success you dream of. And its all FREE.

I have recently taken part in some of these. They were quite frankly horrific except for the Seedrs ones where they team up...
This is a premium article.
You need to be an ECF.BUZZ member to read the full thing. Join now for only £3 per month!
Tuesday November 23, 2021