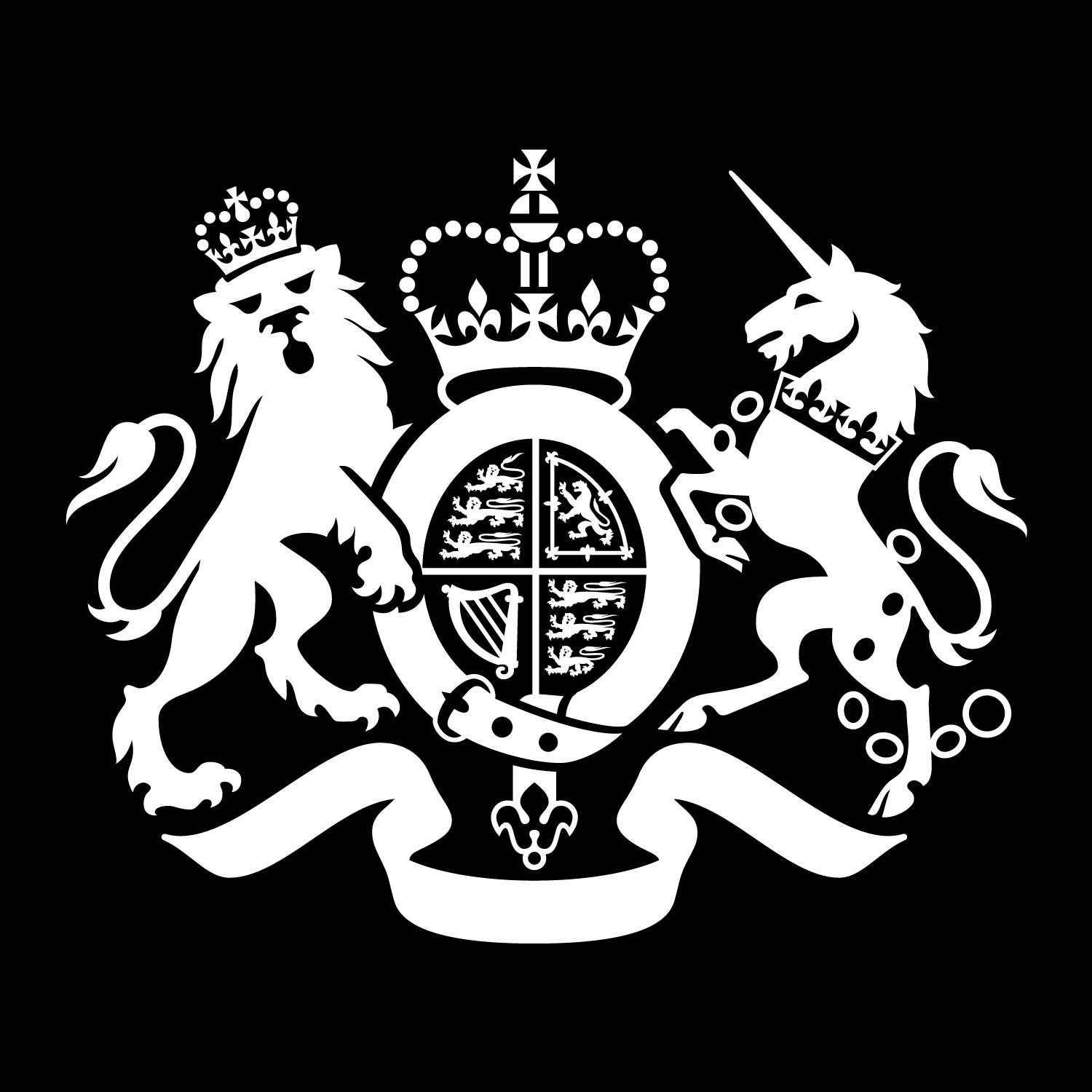 Well after 10 years the FCA decides it's time to make some noise about Equity Crowdcube. Listen carefully if you dont want to miss it.
It is truly pathetic that after 10 years the FCA have only the comments below to make about the failuer of Equity Crowdfunding as run by Crowdcube and Seedrs.

Ten years in our current world is a lifetime. Even in the pre internet age, 10 years would have been enough to analyse a business model and come to a conclusion. But it seems it is not long enough for the FCA.

Debbie Gupta has written to the CEOs of what she calls 'all investment-based crowdfunding (IBCF) firms' to tell them what the FCA thinks. It is a short and...
This is a premium article.
You need to be an ECF.BUZZ member to read the full thing. Join now for only £3 per month!
Tuesday August 17, 2021