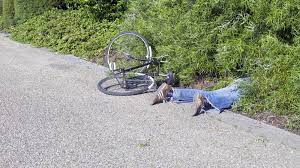 When all things point in the same direction you surely know things are not quite right.
After an interesting dicussion with the Founder of Pedalme, we look at why all of Crowdcube's financial projections for 10 years have over egged the pitching company's prospects. The conclusions are not good.
UPDATE - Pedalme have finally filed their accounts for YE Feb22. Huge losses - worst year to date. Enough said.

When discussing start ups, we hear a lot of people quoting two stats that are being misused. Firstly that 90% fail and secodnly that all projections are guesswork and therefore always wrong.

The first assumption is easy to dismiss....
This is a premium article.
You need to be an ECF.BUZZ member to read the full thing. Join now for only £3 per month!
Friday December 9, 2022