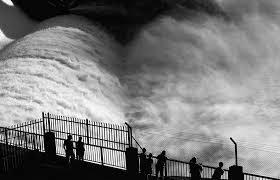 When will the FCA wake up and do something about Crowdcube?
More claims of profits by Darren Westlake on top of past claims by Luke Lang make Crowdcube look so foolish when all they deliver are huge losses.
Where will it end?

How is it acceptable for an FCA regulated business to admit in its accounts that it made a mistake and now has a liability of between £200k and £1m which it hopes it wont need to pay?

Then there is the case of Luke Lang telling national newspapers that Crowdcube 2020 year was groundbreaking and saw revenues exceed £8m (£8.2m was...
This is a premium article.
You need to be an ECF.BUZZ member to read the full thing. Join now for only £3 per month!
Sunday July 4, 2021