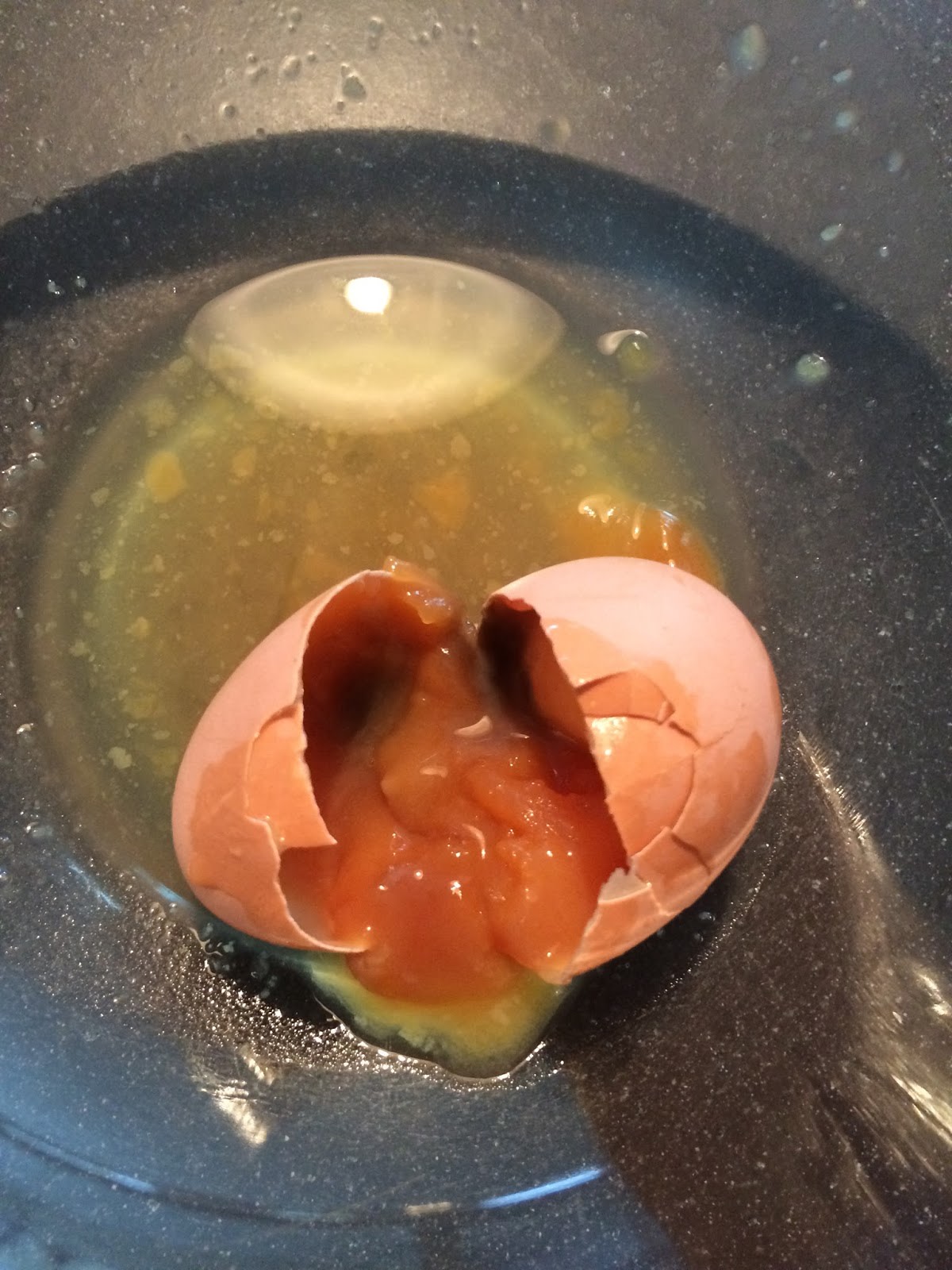 Why craft beer drinkers fell in and out of love with Equity Crowdfunding.
The recent demise of Wild Beer co and Bedlam Brewing - both funded via Crowdcube, shines a ugly light on the sector, its use of retail shareholders and our whole IP system..
Imagine - the chance to own your own brewery or part of it. Everytime you down a pint or take your mates to the local, you not only enjoy the beer and crac, you are making money. That has to be a Onnne Hundrreeeeed and EIGHTEEEEEEEY. Well you can try to imagine it, as its not really what happens but it is the dream sold by the likes of Wild Beer and Bedlam, both now sunk beneath the waves,...
This is a premium article.
You need to be an ECF.BUZZ member to read the full thing. Join now for only £3 per month!
Tuesday February 28, 2023