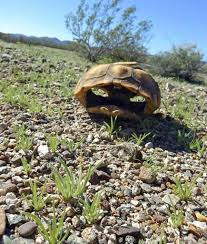 You need to know this.
Investors on both leading Equity Crowdfunding platforms, Seedrs and Crowdcube, must be made aware that what they are told is not always true. Read on.
We have been saying this for a long time but it's not often we come across caste iron evidence on both platforms. For now we will keep the two companies involved out of it as they are live and if you are stupid enough to give them your money then caveat emptor - raw in tooth and claw.......... and shell.

The first example is one where we had a conversation with the CEO about claims...
This is a premium article.
You need to be an ECF.BUZZ member to read the full thing. Join now for only £3 per month!
Monday February 1, 2021